The "Eucalypt Wellness Centre" is a versatile space that holds groups of up to 30 people. Tables, chairs, projector, whiteboards and more props can be allocated for small meetings and private conferences.
Accessible through the Lobby's back veranda and lawn, and close to the "Mill Shed".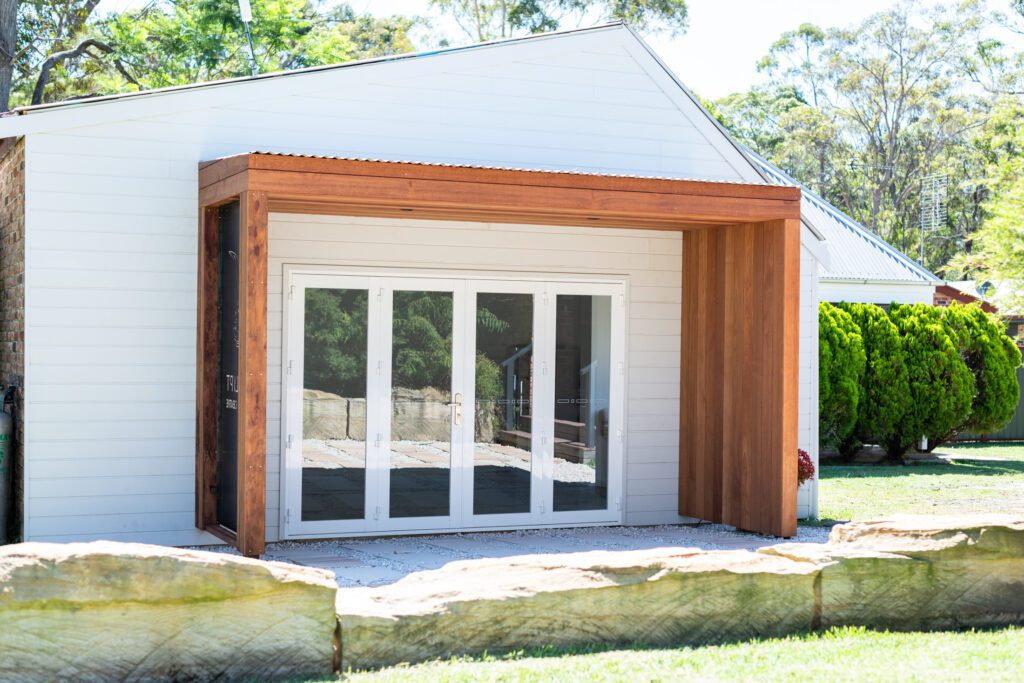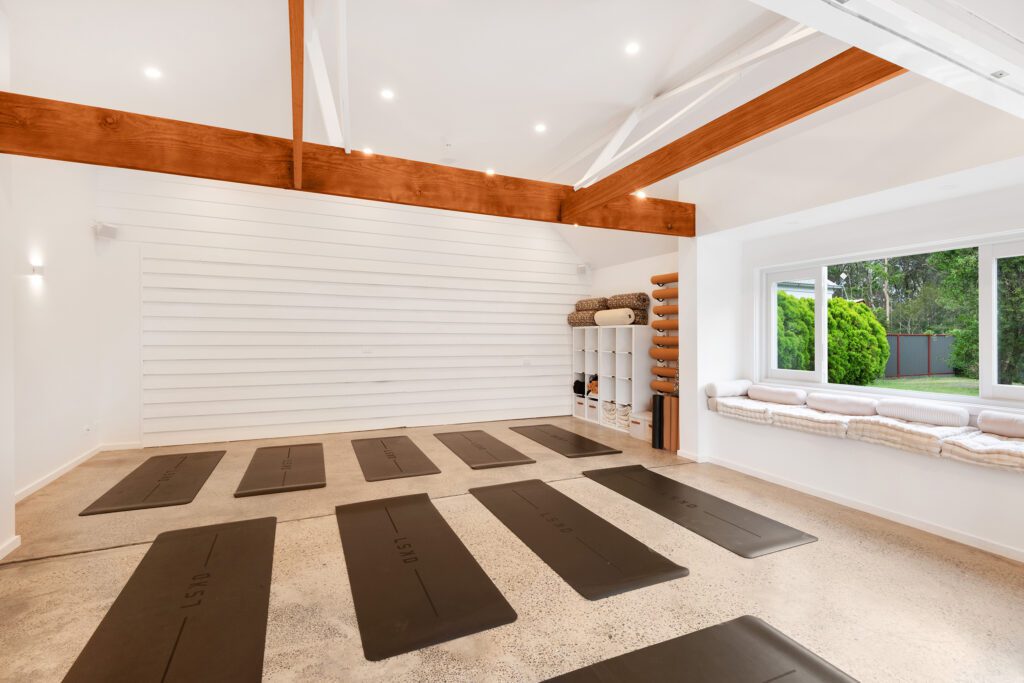 Private use of the Eucalypt Wellness Centre is available for private rental for corporate meetings, as well as, corporate events with accommodation included (from 8pax to 33pax).
Contact us to receive a quote.
reservations@bayandbush.com.au