Wellness
Relax and unwind with our selection of spa treatments 
You know us for the personal touches, excellent guest service, and maximum devotion to your well-being while staying with us. Trust us to curate/tailor, just for you, the most thoughtful and relaxing spa treatments and private yoga sessions.
To book, please contact our friendly staff at reservations@bayandbush.com.au or
give us a call at +61 2 4480 3338.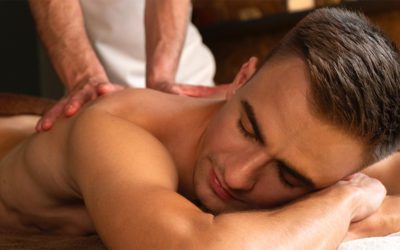 Enjoy a selection of our spa packages during your stay. Please note there's a public...