Boutique Accommodation
Self-contained cottages surrounded by nature
Located in Jervis Bay
NSW South Coast, Australia
The property offers visitors a choice of 8 unique self-catering cottages in the midst of the Australian bush.
Situated on 27 acres of unspoiled Australian bush only minutes from Huskisson and just two hours drive from Sydney or Canberra, Bay and Bush is located in the heart of Jervis Bay, NSW South Coast. Surrounded by coastal and marine National Parks and incredible turquoise waters and white sand beaches, like Hyams Beach. There's whale watching, fishing, surfing, wilderness, museums, galleries, food and wine. Whatever the time of the year there's always plenty of activities on offer.
Perfect for a couples get away, girls weekend away, family get togethers, functions and events including lifestyle and corporate retreats, bushwalkers groups, craft weekends or even for the solo traveller wanting to relax in a beautiful secluded quiet setting.
Whales and Seals Freediving Retreat (February 2024)
3 Day Lifestyle Retreat All-inclusive
Bay and Bush offer 8 self-contained cottages stylishly renovated and generously equipped for comfort and convenience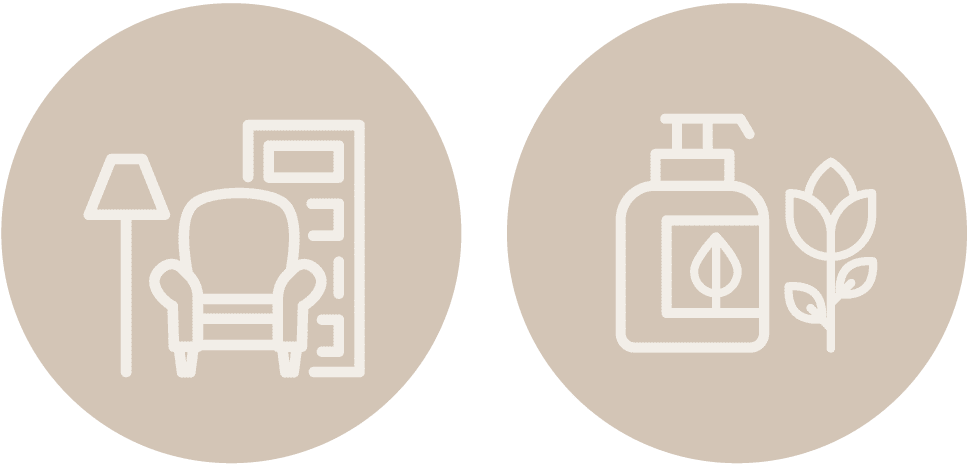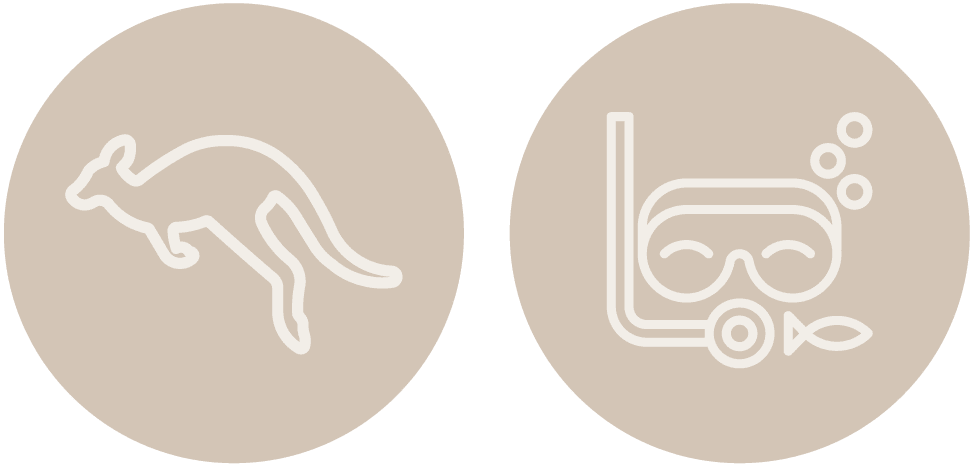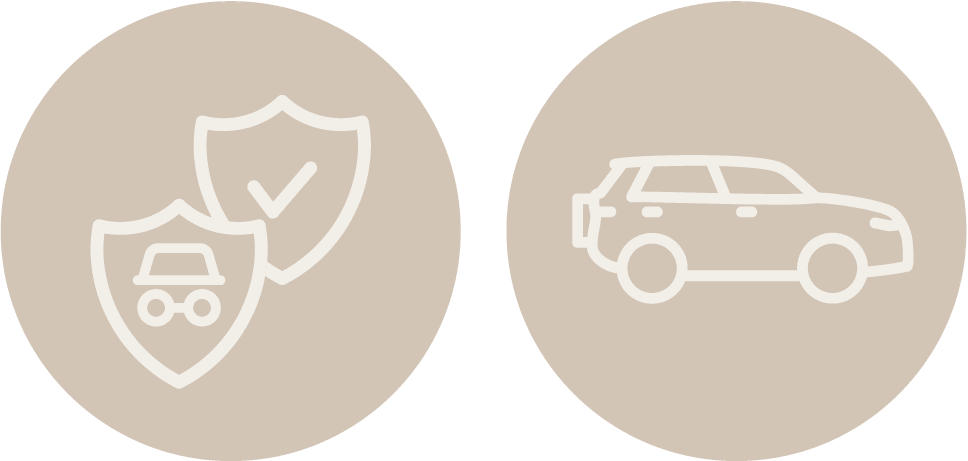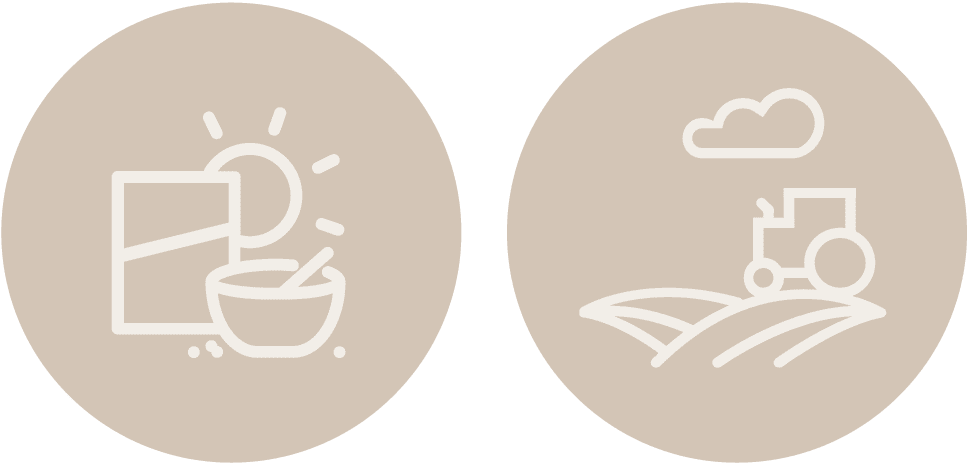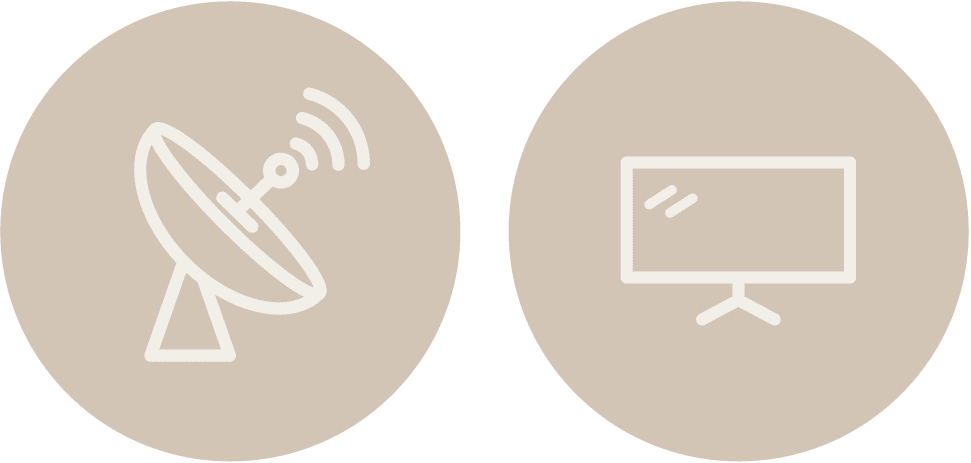 What's Nearby
Beach: 7 min drive
Bus Stop: 14 min walk
Dining and Shopping: 7 min drive
Supermarket: 12 min drive
Airport: 48km
Find us on Google Maps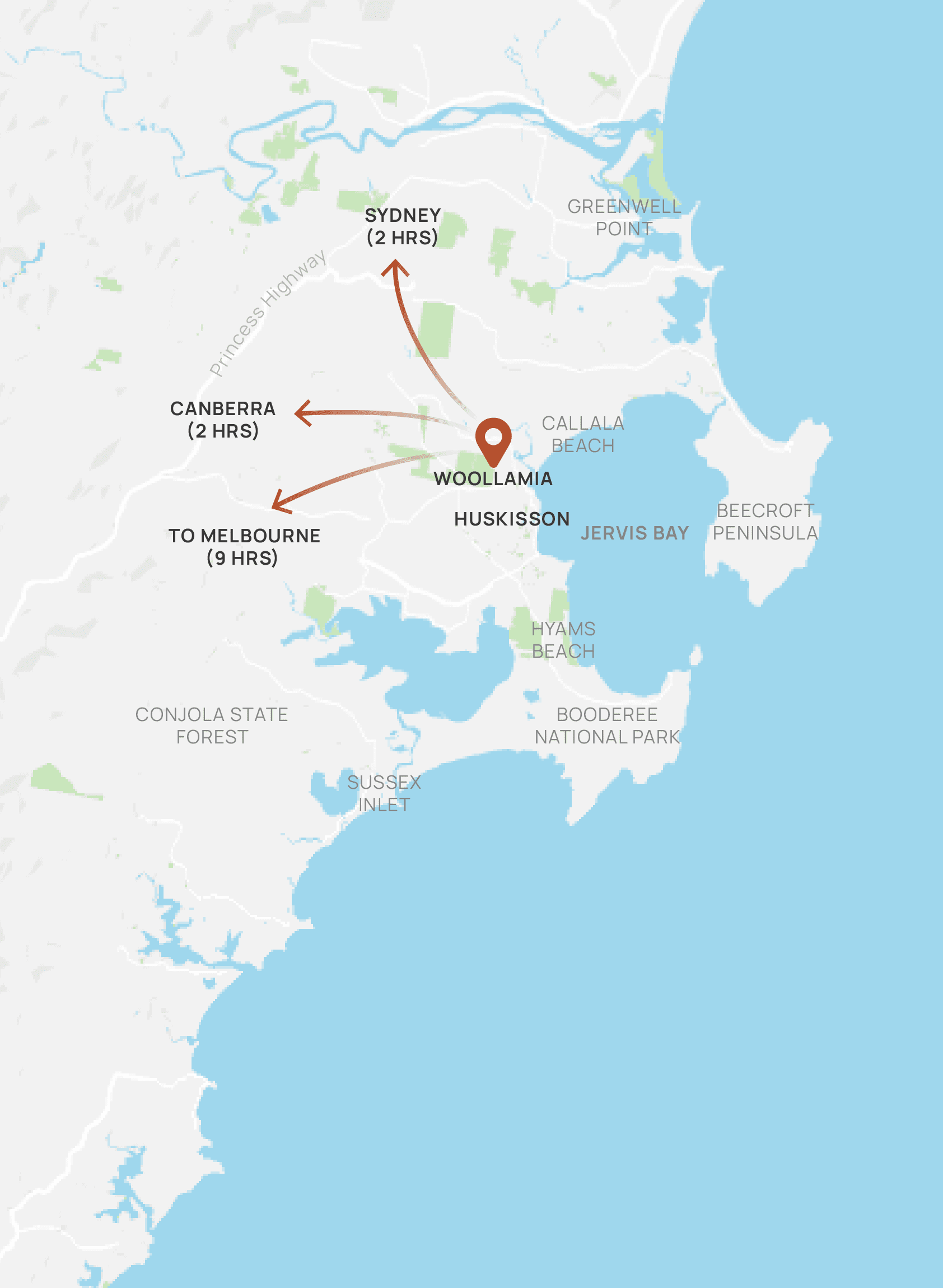 Revive and Balance - ALL INCLUSIVE RETREAT Sunday 4th – Tuesday 6th February 2024 Escape the hustle and bustle of daily life and embark on a journey to rediscover your inner peace and well-being at Bay and Bush Jervis Bay's Signature Lifestyle Retreat, coming in...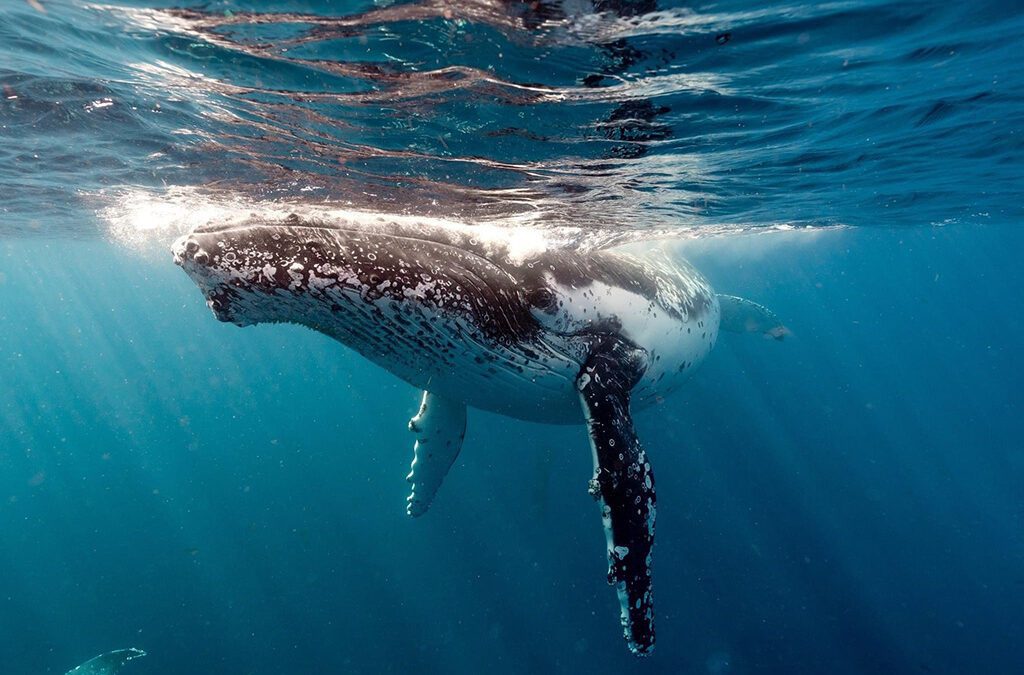 Whales and Seals Freediving - ALL INCLUSIVE RETREAT Sunday 15th – Tuesday 17th October 2023 Join us for 3-days of complete rest and recreation amongst eucalyptus trees in the beautiful coastal Jervis Bay area of NSW. https://www.youtube.com/watch?v=vKbBxTsS-QE If...